Welcome To Ling Ling Jigs!
We built this website with you in mind and made it a pleasure to navigate. You can literally tap though our whole site without ever using your back button. Try tapping on a picture below to give yourself a closer look. Tap on the next image that comes up and it'll bring you right back to where you started. You're going to like our site and love our Jigs.
Saltwater Jigs
Handmade One At A Time.
Get Hooked Up!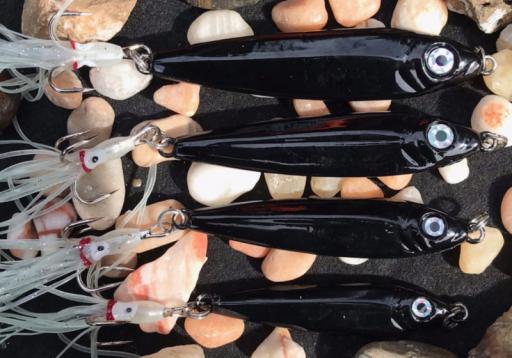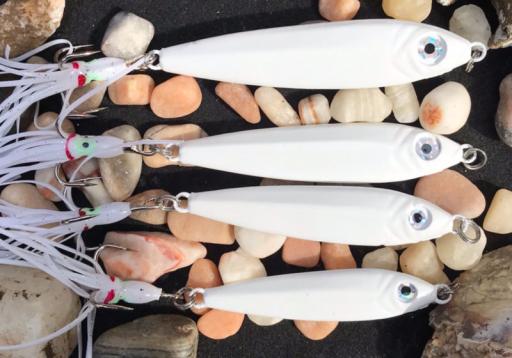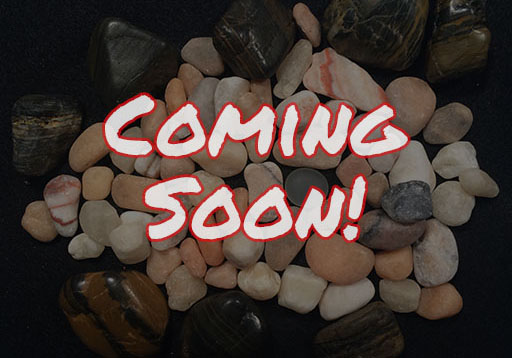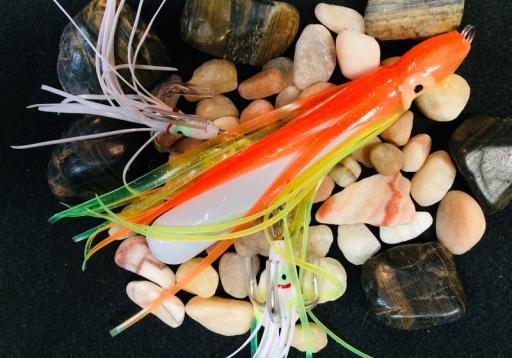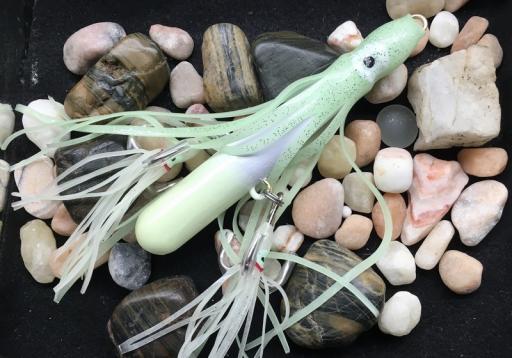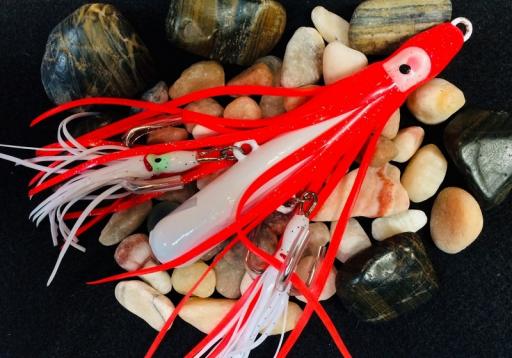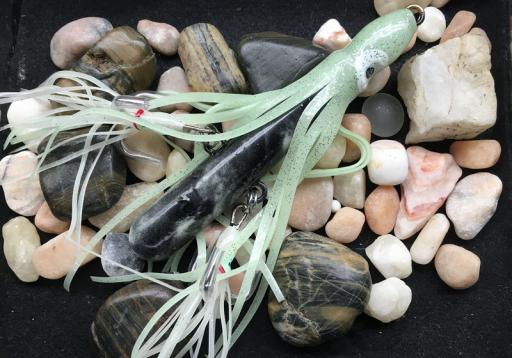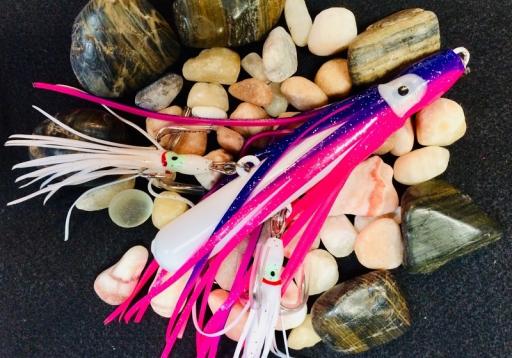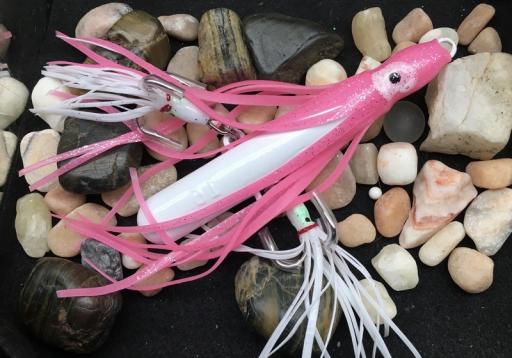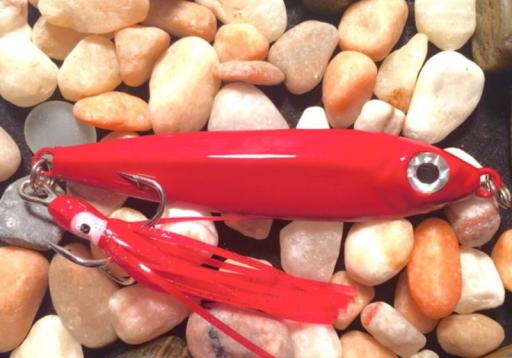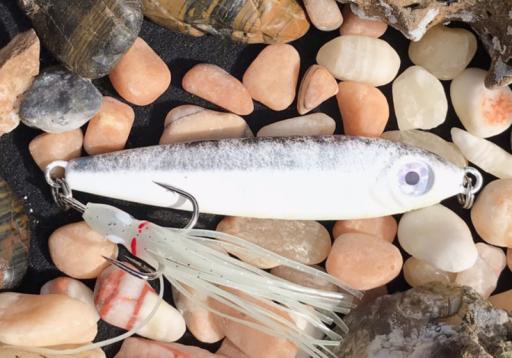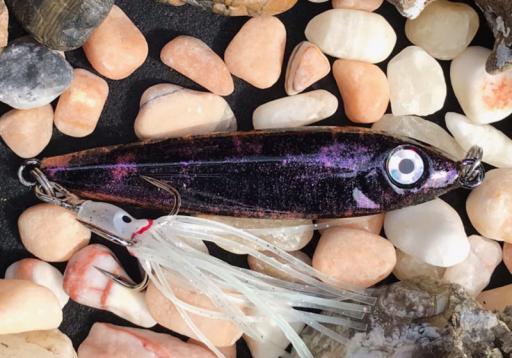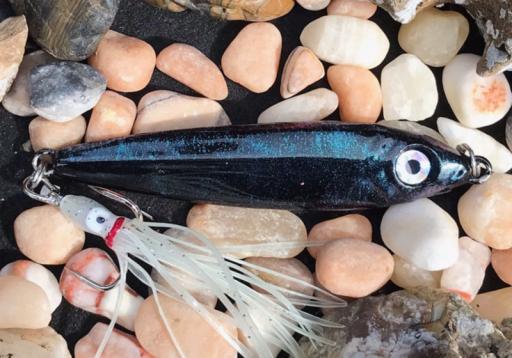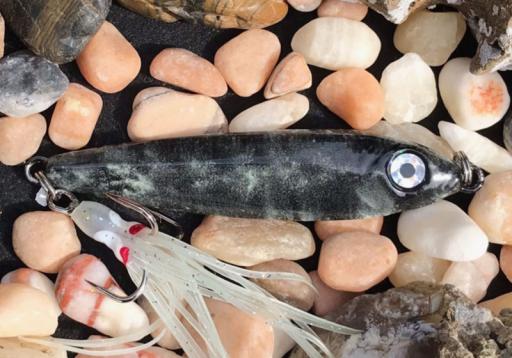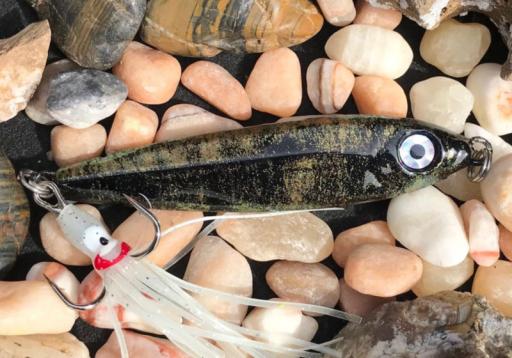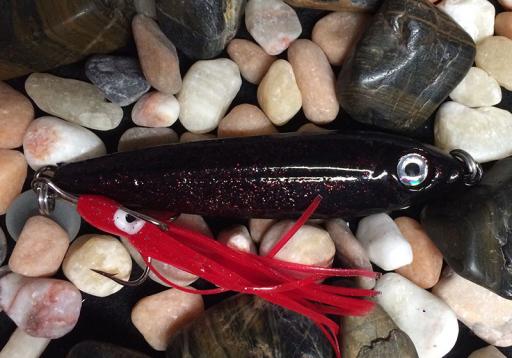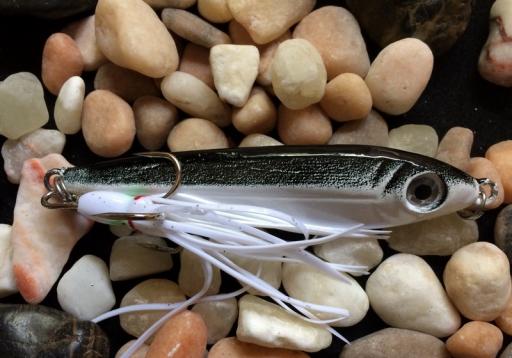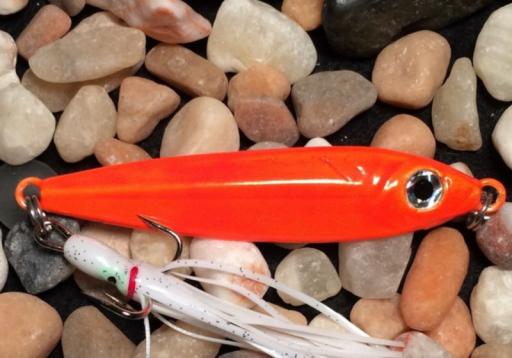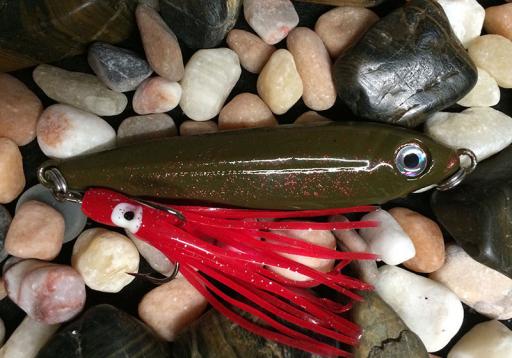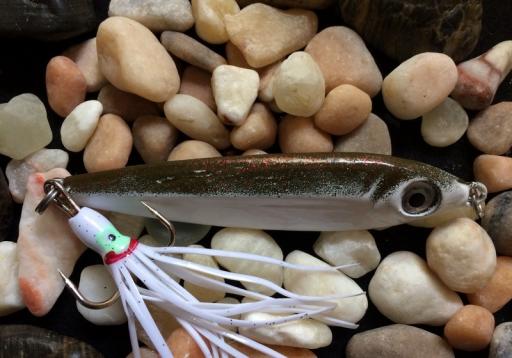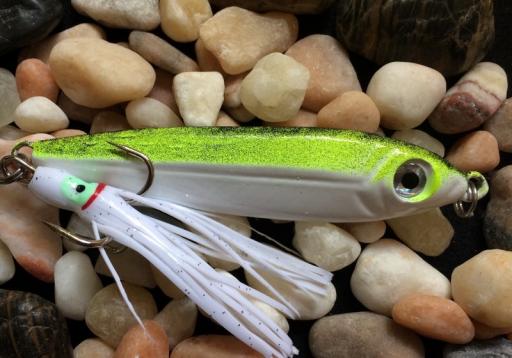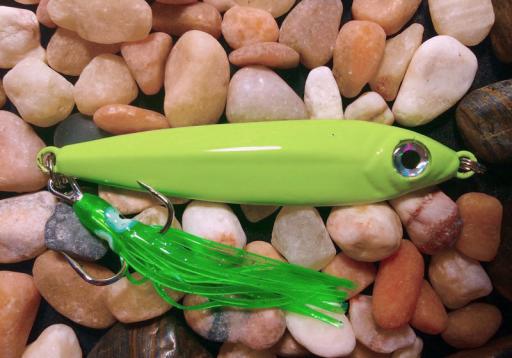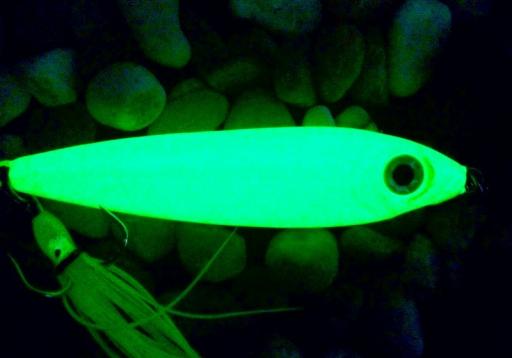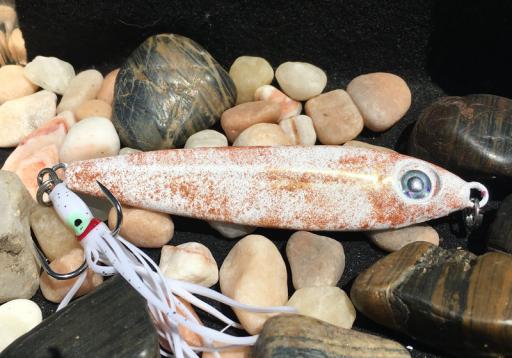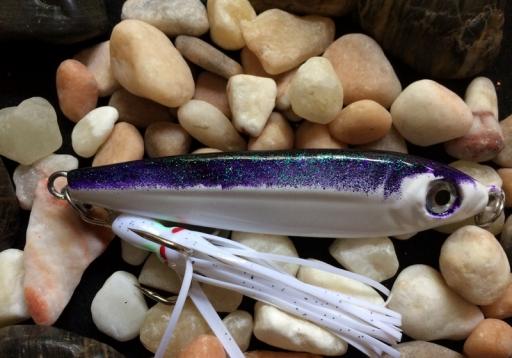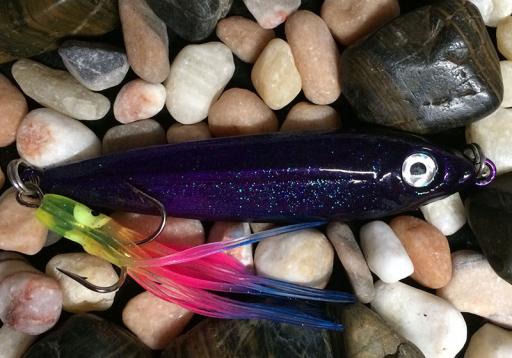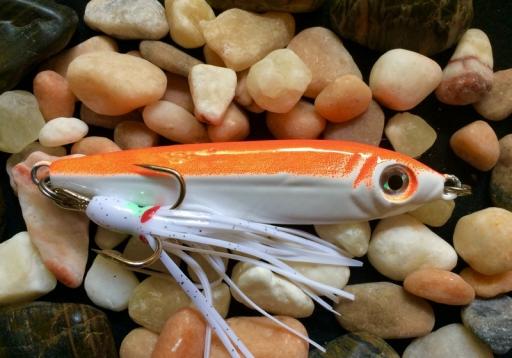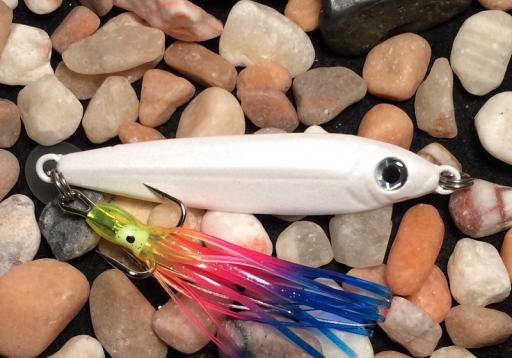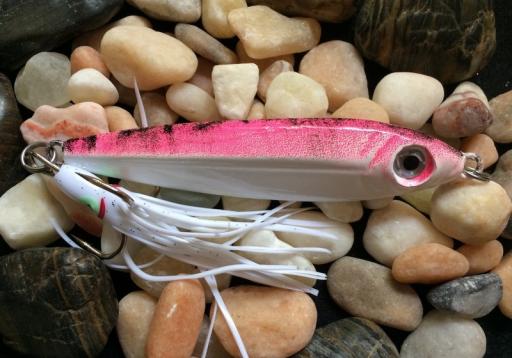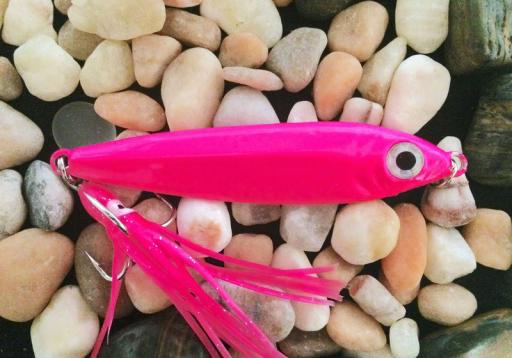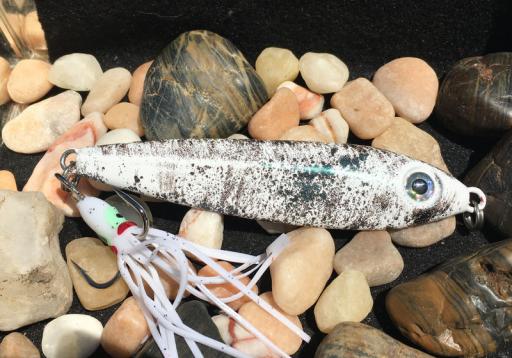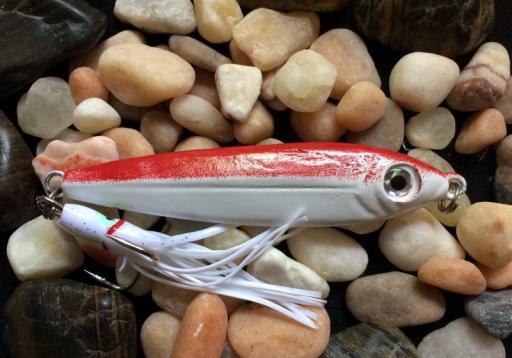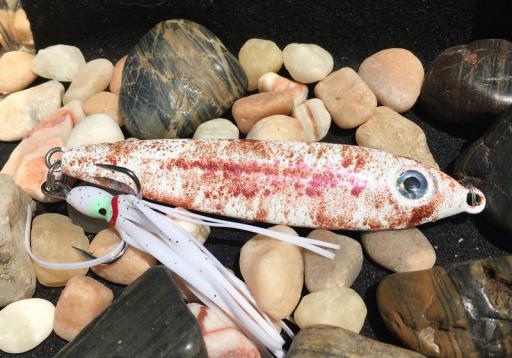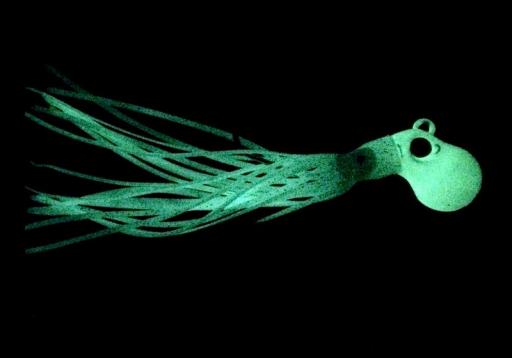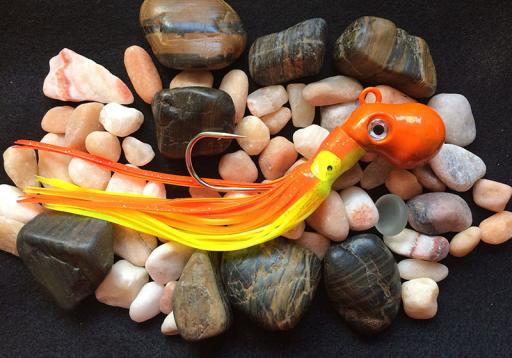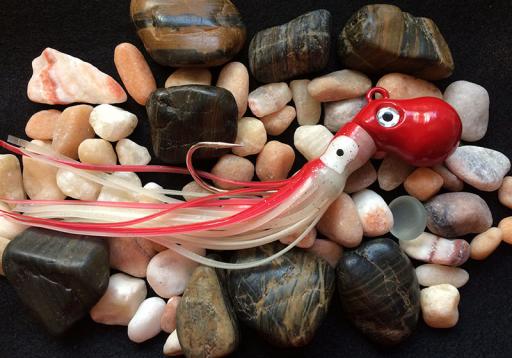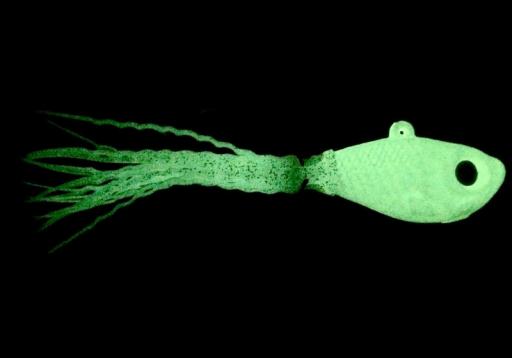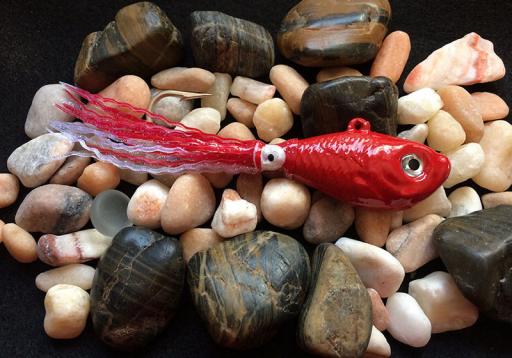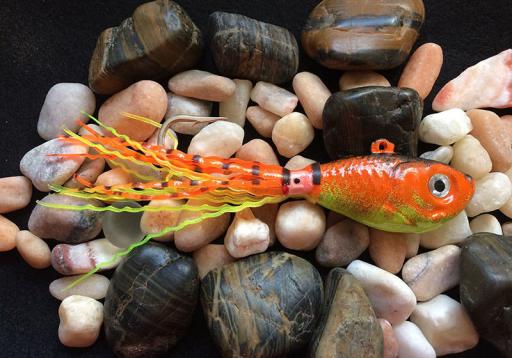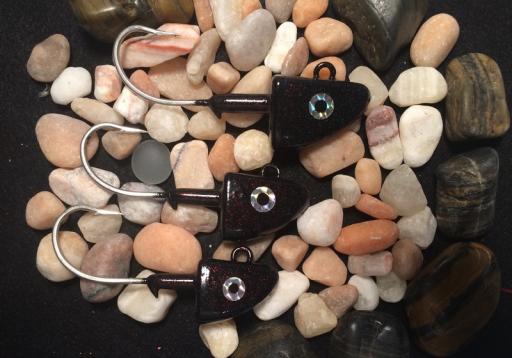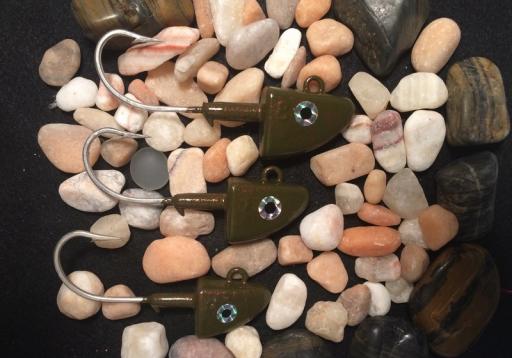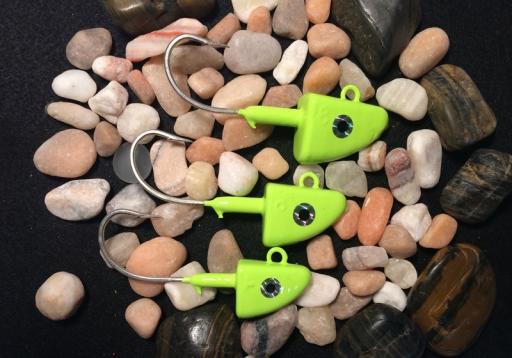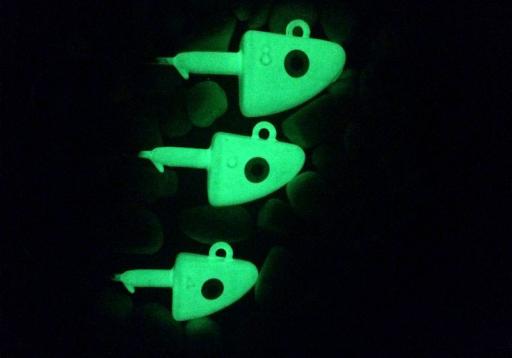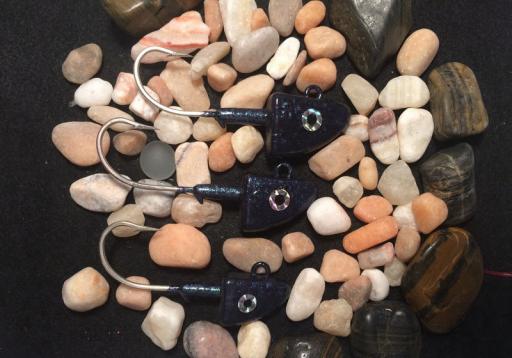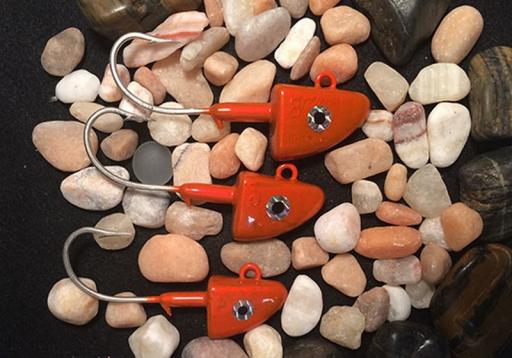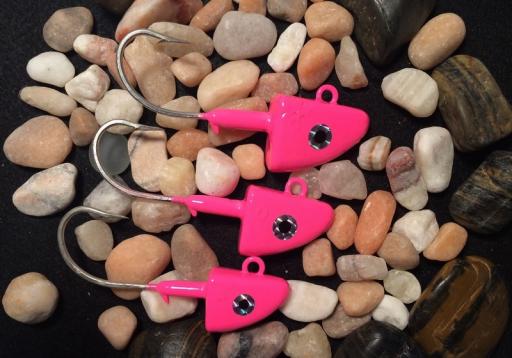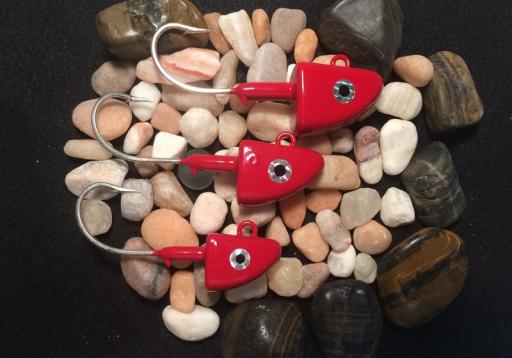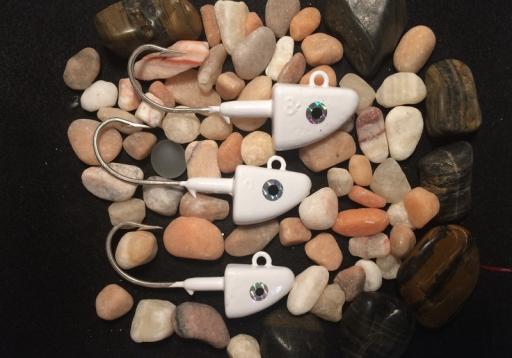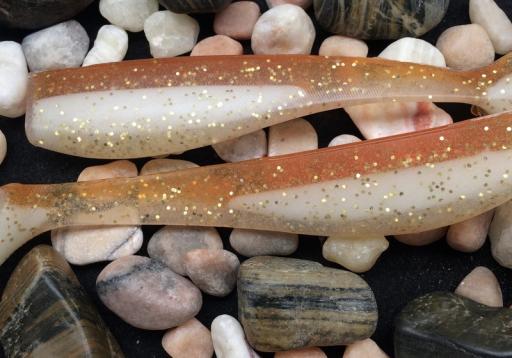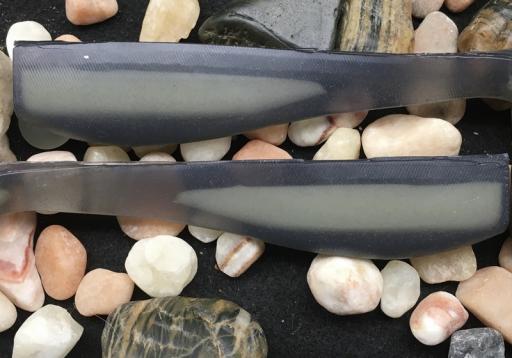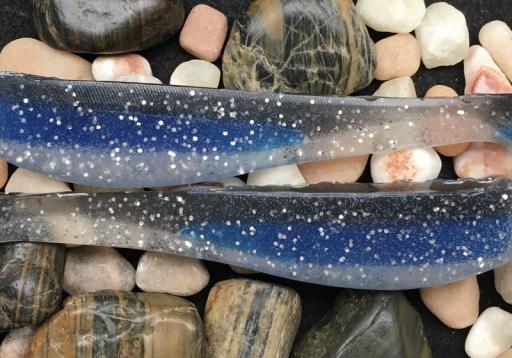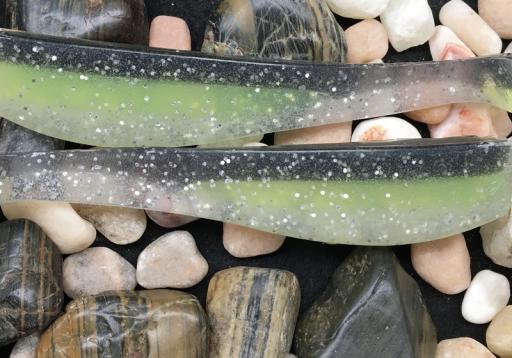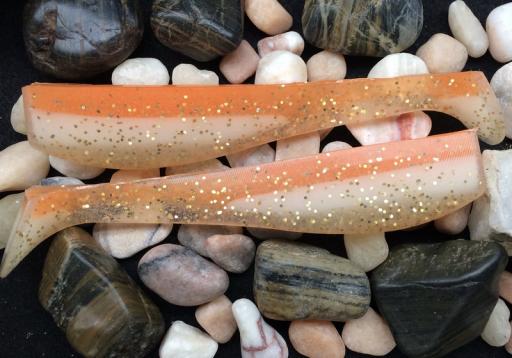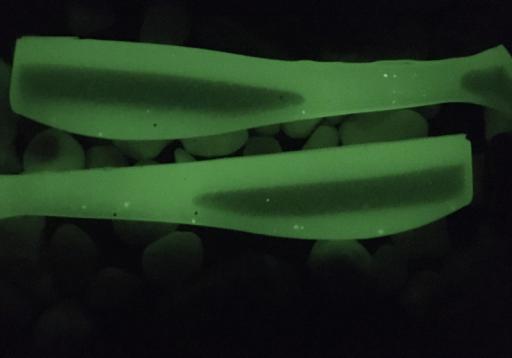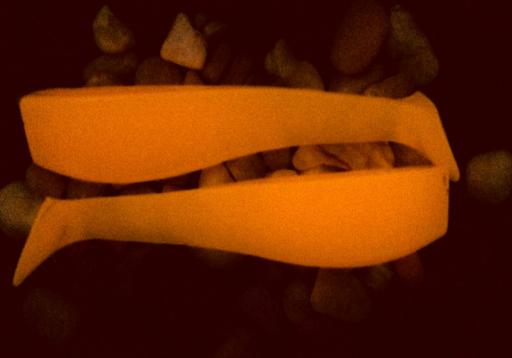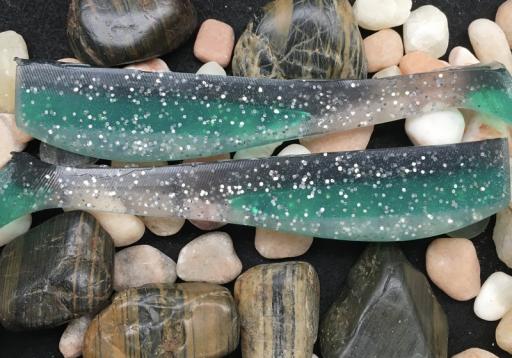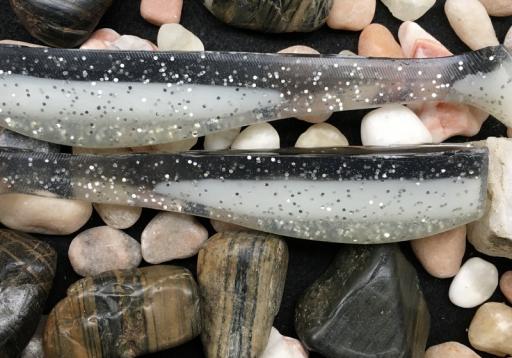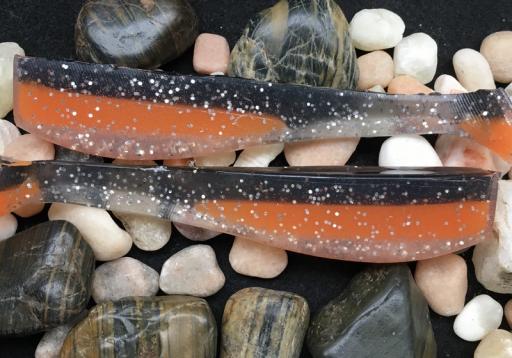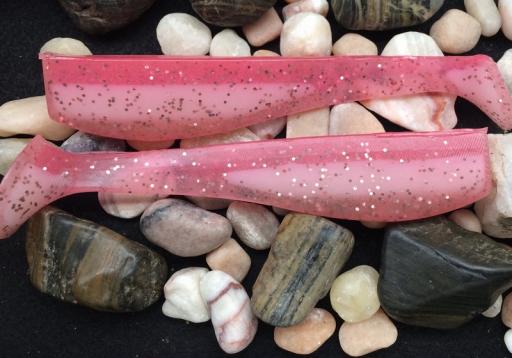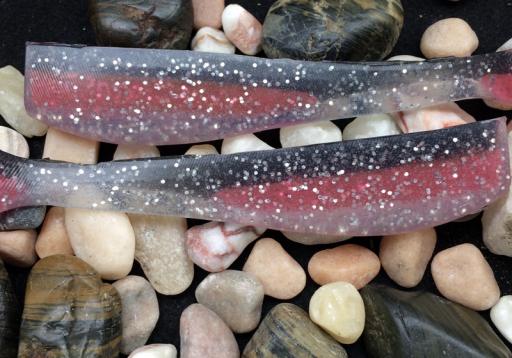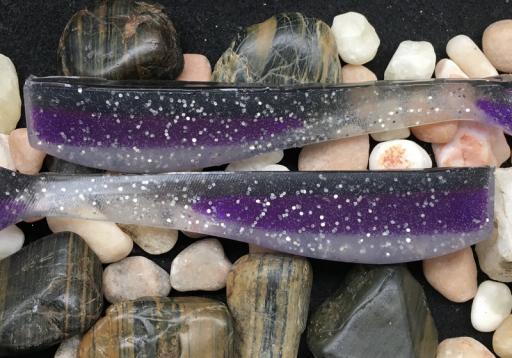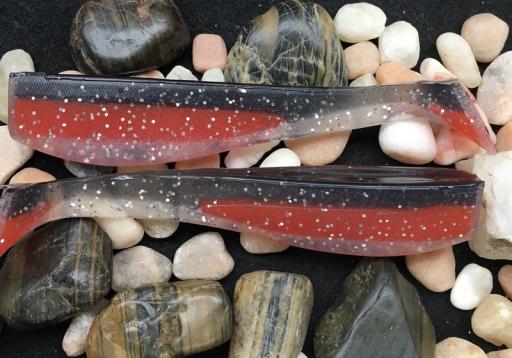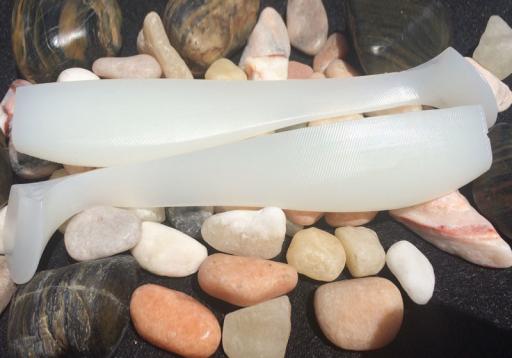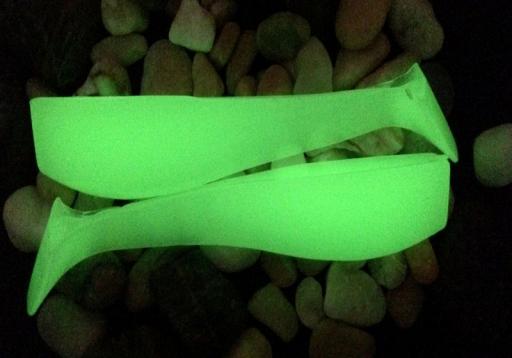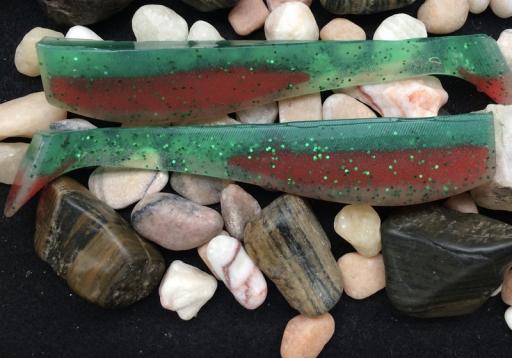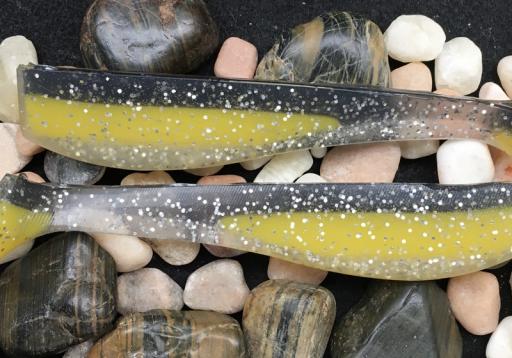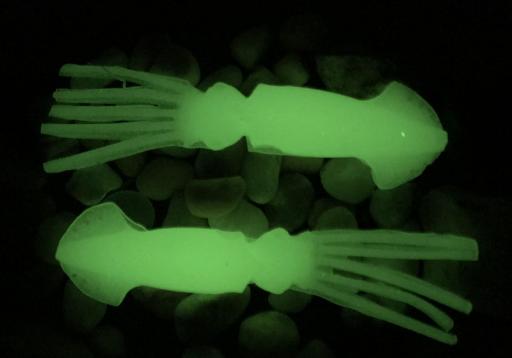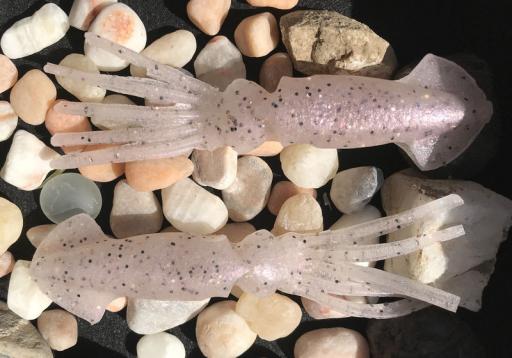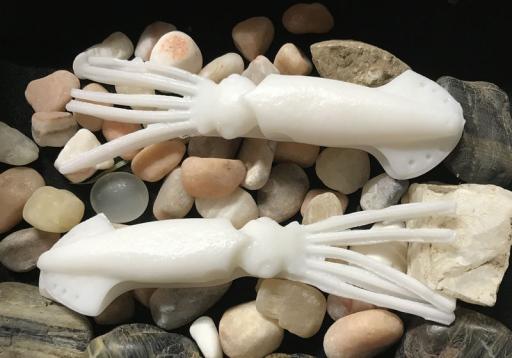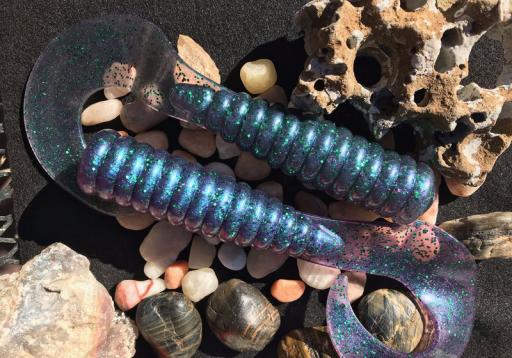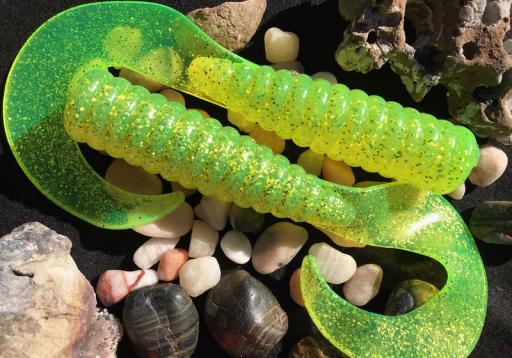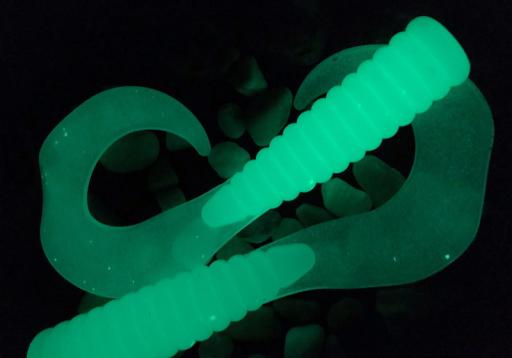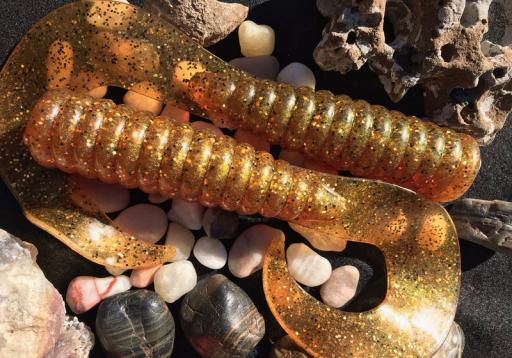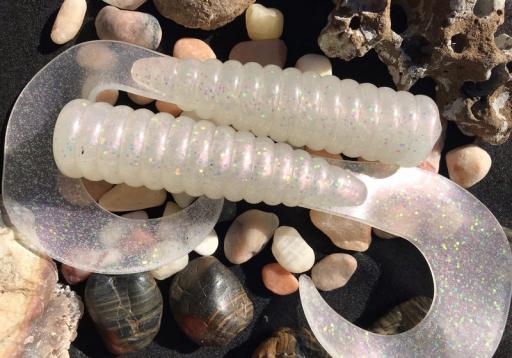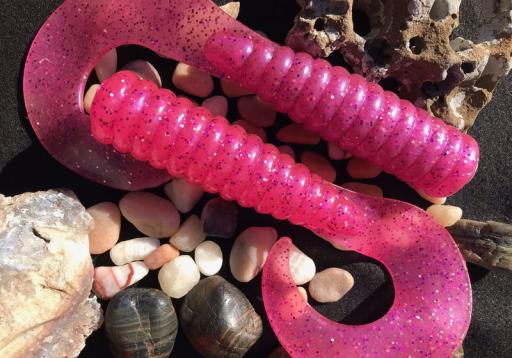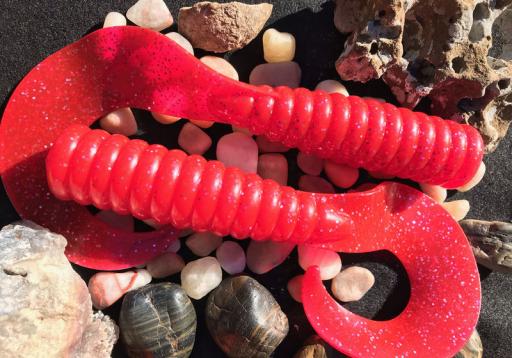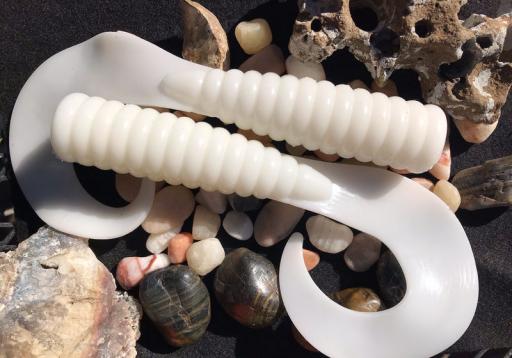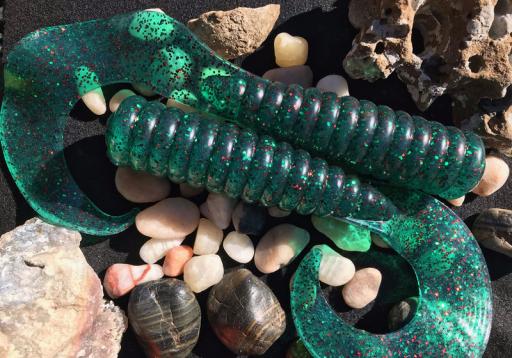 Copyright © 2015 - 2022 Ling Ling Jigs. All Code, Designs, Images, and Trademark Rights reserved.